Browse through our selection of fine products including Corian Solid Surface and Custom Cabinets, Desks and Doors. Each one is fabricated in our shop with precision craftsmanship and is tailored to your exact specifications.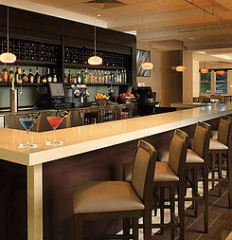 One of the most versatile materials on the market today, Corian Solid Surface combines beauty and function to suit the needs of designers and architects worldwide. Choose from a wide range of attractive patterns and tones, or use your own custom created color to suit your aesthetic needs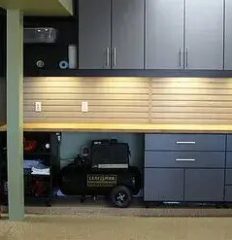 We furnish high quality, custom fabricated cabinetry for medical, commercial and educational applications. Select the styles, colors, finishes to suit your needs.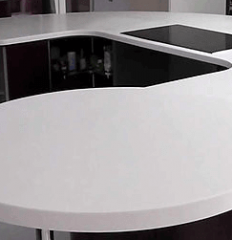 We fabricate the highest quality countertops, backsplash designs and custom installations of Corian, Gibraltar, Avonite, and Formica Solid Surface. Our selections include a wide array of wood and solid surfaces to create versatile and elegant pieces.
We work with a range of commercial establishments - hotels, doctors offices, apartment complexes & more.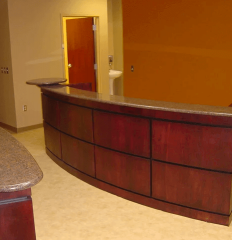 A unique reception can transform your office into a memorable experience. Let our team of experts customize your office reception to your exact specifications with our wide range of wood and solid surfaces.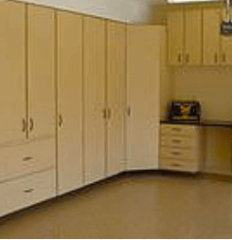 Whether it's luxurious wooden lockers or functional storage spaces, JF Millwork can design storage solutions for any area of your construction project. We are committed to installing only the highest quality millwork for our customers.